Rob Segaar – Life Coach, Personal Trainer & Nutrition Coach
Like everyone else, you can have those times when you don't feel okay. You are uncomfortable in your own skin and you are imbalanced. Usually it stays with one moment, but you can also run into it more and more. In addition, we all set the bar too high for ourselves and the pace of society often adds to this. A lot is asked of us and we also ask a lot of ourselves.
Personal growth requires choices!
If we zoom in on this, we see that in life we ​​often do not make choices, but decisions. You often make a decision based on what is expected of you in your environment. You make a decision with your mind.
A choice, on the other hand, comes from within. A choice comes from your feelings or actually even deeper, namely from who you really are. When you make a choice, you choose for yourself and not for your social environment. A choice comes from your intrinsic motivation and is much more sustainable. If you are able to make your own choices, you will feel better about yourself and feel more balanced. Personal growth requires choices. However, your choices are often deeply hidden and to find out it is important to look inside yourself. However, this is a difficult quest for many people.
Do you recognize yourself?
Does the above said resonate with you? I can help you with your quest! I can enable you to look more in-depth at yourself and to search for what is really important to you, for your choices and your answers. How? By listening closely to your words and exploring the deeper layers together, both on a mental level and on an emotional level.
As a life coach I create a safe environment for you. An environment in which I give you recognition for your autonomy, for your being. An environment in which you come into your own. I encourage you to clarify your goals and achieve them.
As a life coach I have no judgment on where you are or where you want to go, and I do not advise you. It's about finding out who you want to be, because only then you will be able to really make your choices. I bid you a listening ear and I am your confidant.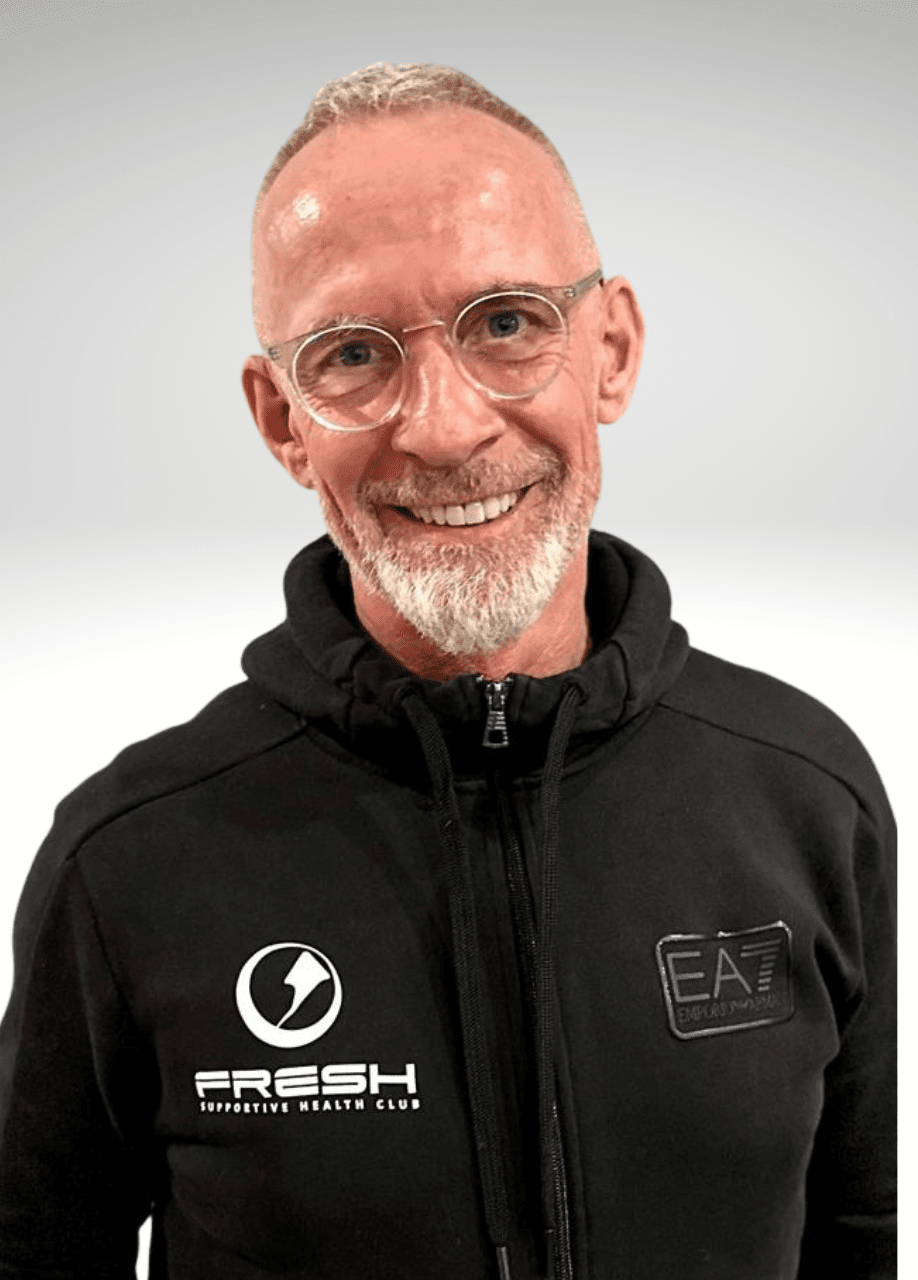 Not spiritual, but with compassion
As a life coach, I look for the peace and balance together with you to get started on yourself. It is very good to take the time for this and to give yourself the space to start a life coaching process. Yes, that is certainly scary! However, once you take the step, you will experience that you really make progress. And know it will be fun too. With me we do it in a very "down to earth" way, not spiritual or vague, but with compassion. Getting to know yourself better can bring you so much, it will give you enormous satisfaction!
What do you need for it? Nothing more than the confidence that you will carry your answers to your issues with you. The confidence that you actually know, but you just can't reach it.
My experience from the business world and my personal involvement come in handy in my coaching practice. Due to my life experience, as a life coach I am well qualified to guide people in finding the truth and answers to life questions, however diverse they may be (private life, work, sexuality, relationships, stress and burnout, balance in your life, inner peace, health). I am a strong questioner and I approach the world from an analytical and pragmatic perspective, in clear and concrete language.
If you also want to work on your physical condition, we can work together with life coaching and personal training. I am also specialized as a personal trainer.
As a Life Coach I help you:
Improve your work-life balance.

Reduce feelings of stress and exhaustion.

When making important choices regarding, for example, work or your private life.

Get more out of your life when you feel stuck.

Do something about your anxiety, uncertainty and doubts.

To better understand the relationship(s) with others and to create stability within those.

To get to know yourself better, for example by applying the sub-analysis technique, through which you find out who you really are and through which you will understand yourself better.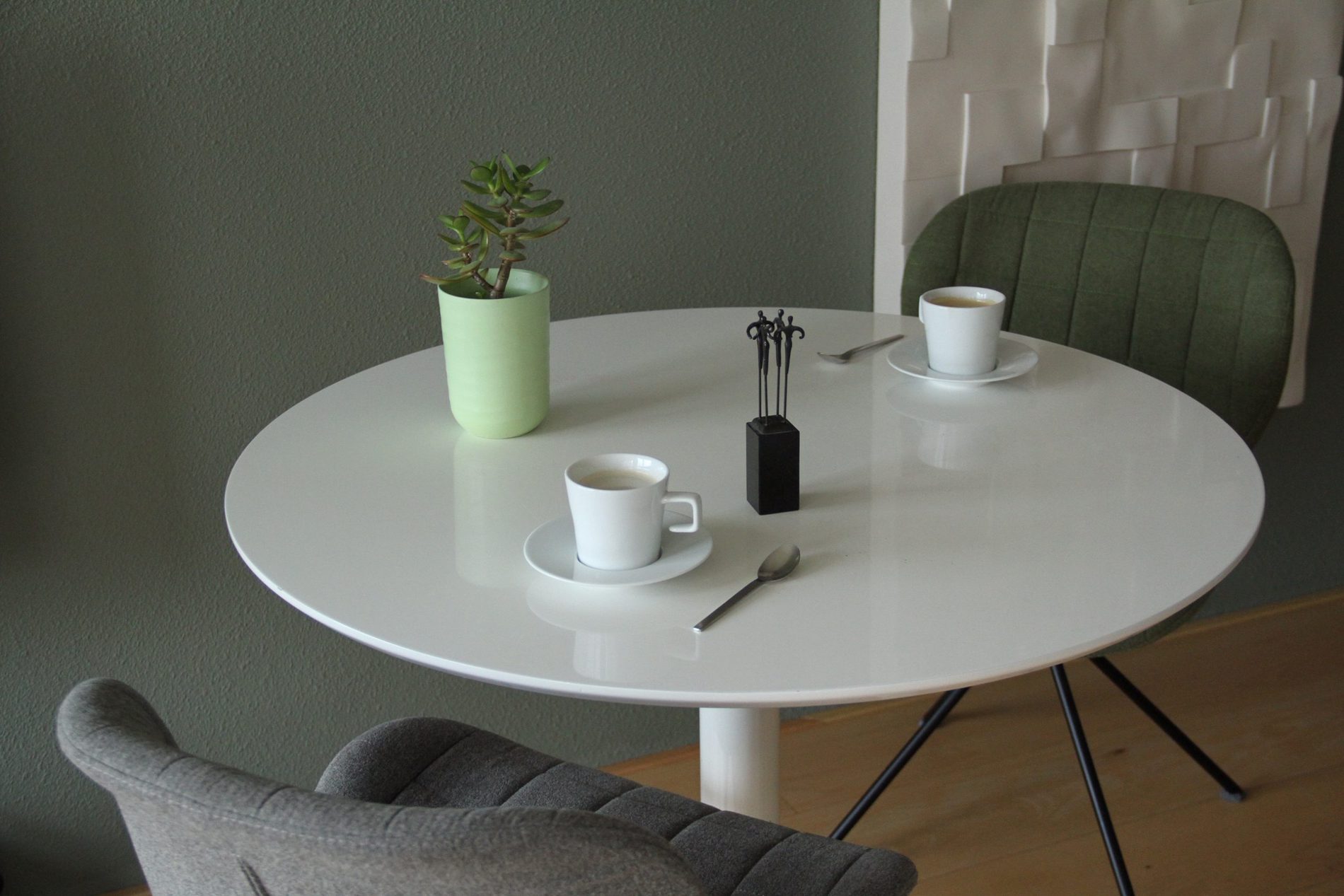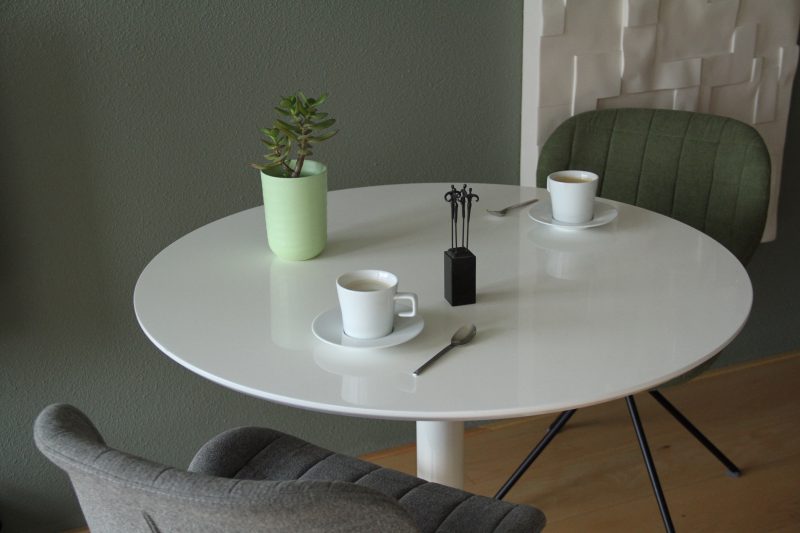 As a Life Coach I offer you:
An independent listening ear.

A safe environment to talk about your goals.

The space to think aloud about your choices and not what others expect from you.

Complete discretion so that you can talk completely freely and openly; I coach according to the code of ethics of the ICF and therefore conform to strict confidentiality.
General:
Always a free orientation meeting.

Often the ability to start within two weeks.

Sometimes 1 session can be very enlightening and give you your answers.

The sessions take place at my home (Amsterdam Oud-West), but it is also possible via a video connection.

I coach one on one, both individual / private clients and business managers.

I coach in both Dutch and English.

If you would like to speak to a client of mine by telephone as a reference, I can arrange that for you.

A life coaching process is sometimes deductible. Ask your own tax advisor about the options. Sometimes it is also reimbursed by the employer. Unfortunately, this method is not yet reimbursed by health insurers.
My background and education:
Over a period of 30 years various management positions in International business.

Life Coach: MMS-certified (Cherie Carter-Scott), trained at PPC-level and affiliated with the leading international Coach Federation. (ICF).

Personal Trainer: certified Fit!vakA & Fit!vakB.

Nutrition Coach: certified Precision Nutrition L1.

Bachelors RHSTL.
Costs of life coaching (incl. VAT) *:
An orientation meeting is without obligation and always free.

A life coach session of 1.5 hours costs € 150

If you book four sessions, it costs € 135 per session (total € 540).
In addition to being a life coach, I am also specialized as a personal trainer. For more information, see my personal trainer page.
Programs life coaching & personal training
Choose a combined approach and work on your physical and mental condition at the same time for the best results. Reset yourself in one, two or three months and combine personal training with life coaching.
Costs of life coaching & personal training packages (incl. VAT) *:
Introductory package: 3x personal training and 1x life coaching € 300 (non members € 330 )

Package 1: 4x personal training and 2x life coaching € 580

Package 2: 10x personal training and 4x life coaching € 1215
* If the life coach process is reimbursed by your employer, higher rates apply.
** Prices do not include Fresh Fitness membership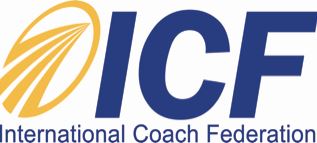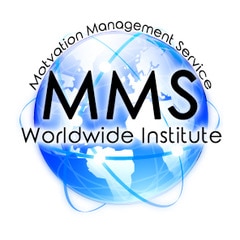 "Rob showed me that by looking at yourself in a different way, you can learn a lot about yourself. Rob is a very good motivator, he finds the pure strength in you so that you can get everything out of yourself. The conversations feel very familiar, professional, compassionate and goal-oriented."
Lars
Designer in ground, road and hydraulic engineering
"Rob is a great personal trainer and life coach. After an accident and long rehabilitation, I had become overweight and not very mobile. By training with him I learned to deal with and overcome my limitations. I now have the strong and supple body back, I had 10 years ago. Rob also got me through a period of burnout very well."
John
Project Manager