Quality – Sociability – Hygiene
Fresh is known for its cosy, relaxed atmosphere and the personal guidance by the staff. That's why these are our core pillars.
A healthy lifestyle
We are happy to help everyone towards a healthier lifestyle and our audience is therefore extremely varied; the older and the younger athlete, the novice and advanced athlete, the slim and the somewhat heavier athlete, the recreational and top athlete, and everything in between. If you are striving for a permanently healthier body, choose a fitness club that you enjoy going to. As a result, you go more often, and you drop out less quickly.
Personal Fresh app
As a member of Fresh you can use the Fresh app for free where you can view your training schedule, track your progress or sign up for a group class. We also have the unique possibility to chat with your personal trainer and coach through the Fresh app!
Download the app here for iPhone
Download the app here for Android
Personalized 12 week Program
Fresh offers much more than just a gym. At Fresh we stand for a personal approach. Every Fresh member starts with the 12 week program in which you have 5 appointments with a trainer. After that you can schedule half an hour every month with one of our trainers!
You will receive personal advice on exercise, nutrition and lifestyle that best suits your goals. The professional instructors will take into account your experience, possible injuries and the outcome of a number of physical tests.
For new members we have a fantastic 12-week program to help you on your way!
All our customers are guided with this vision and receive a personalized program as standard. Do you want more? Then a Personal trainer might be the ideal match! Then take a look at the overview of our Personal trainers.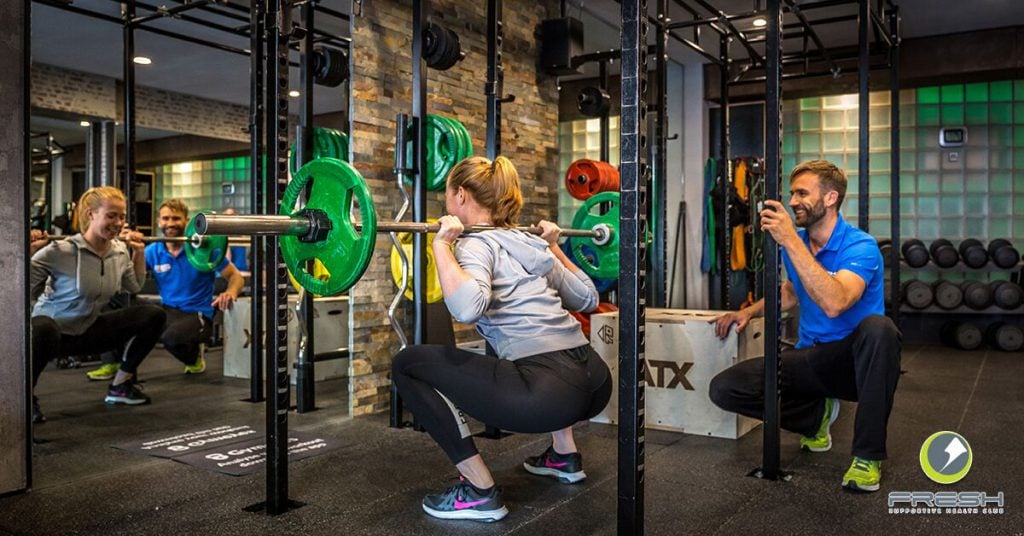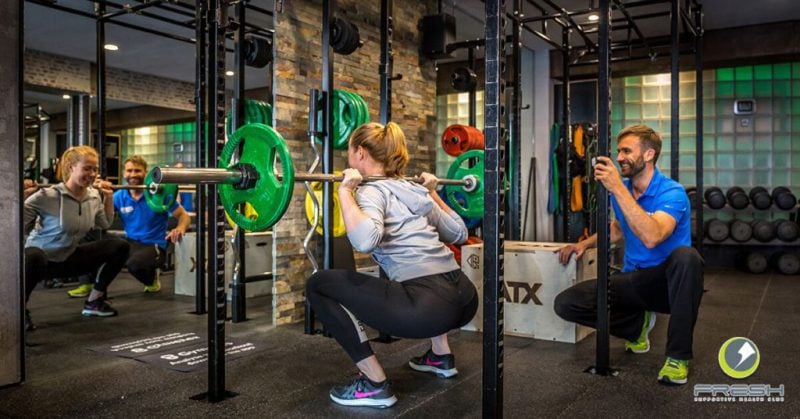 Atmosphere: a fun relaxed atmosphere, because sports should be fun too! Our clients range in age from 16 to almost 90 years old.

Hygiene: Fresh's clubs are always spotless. Our cleaning team spends many hours every day doing just that.

Equipment: always the latest user-friendly equipment from Technogym ®

Quality: our trainers are continuously trained
Request more information?