Life Coach / Personal Trainer / Fitness
As a personal trainer I am your motivator!
You can set wonderful goals for yourself: exercise more often, eat more consciously and healthier, lose some weight or gain weight. You want to become fitter, tighter and physically healthier.
And perhaps more importantly: you want to take better care of yourself and really make time for yourself. Not just to feel better physically, but above all to become mentally stronger, happier, de-stress, get peace of mind, relax and feel good about yourself.
Fitness is a wonderful way to achieve that, but often it is super difficult to find your rhythm and to maintain that rhythm. As a personal trainer, I can help you very well with that. I am your driving force, your supporter and if necessary, your "big stick". Together we ensure that you keep up with sports, that you enjoy it and that you achieve your goals!
We tailor the training courses completely to you as a unique person. I take your physical condition into account optimally and make sure that you will train technically.
And yes, the workouts are serious, but together we make sure that it is fun too. We alternate personal conversations with humour. You are guaranteed to go home with a big smile. A personal training session is always a gift for yourself!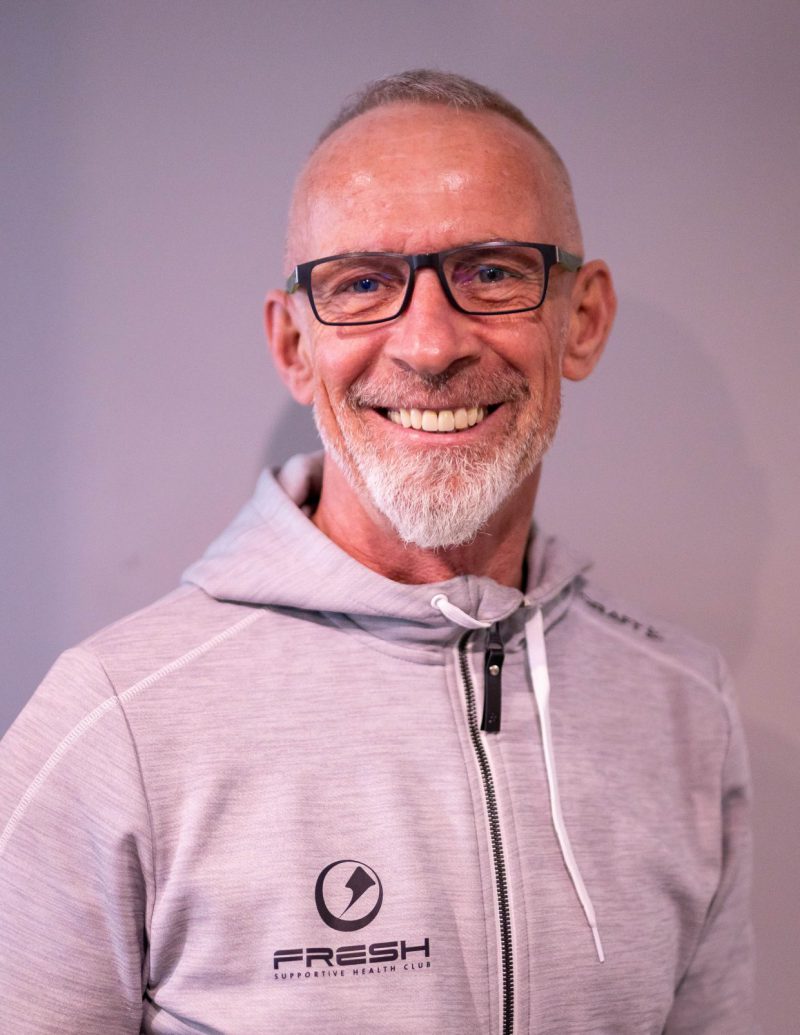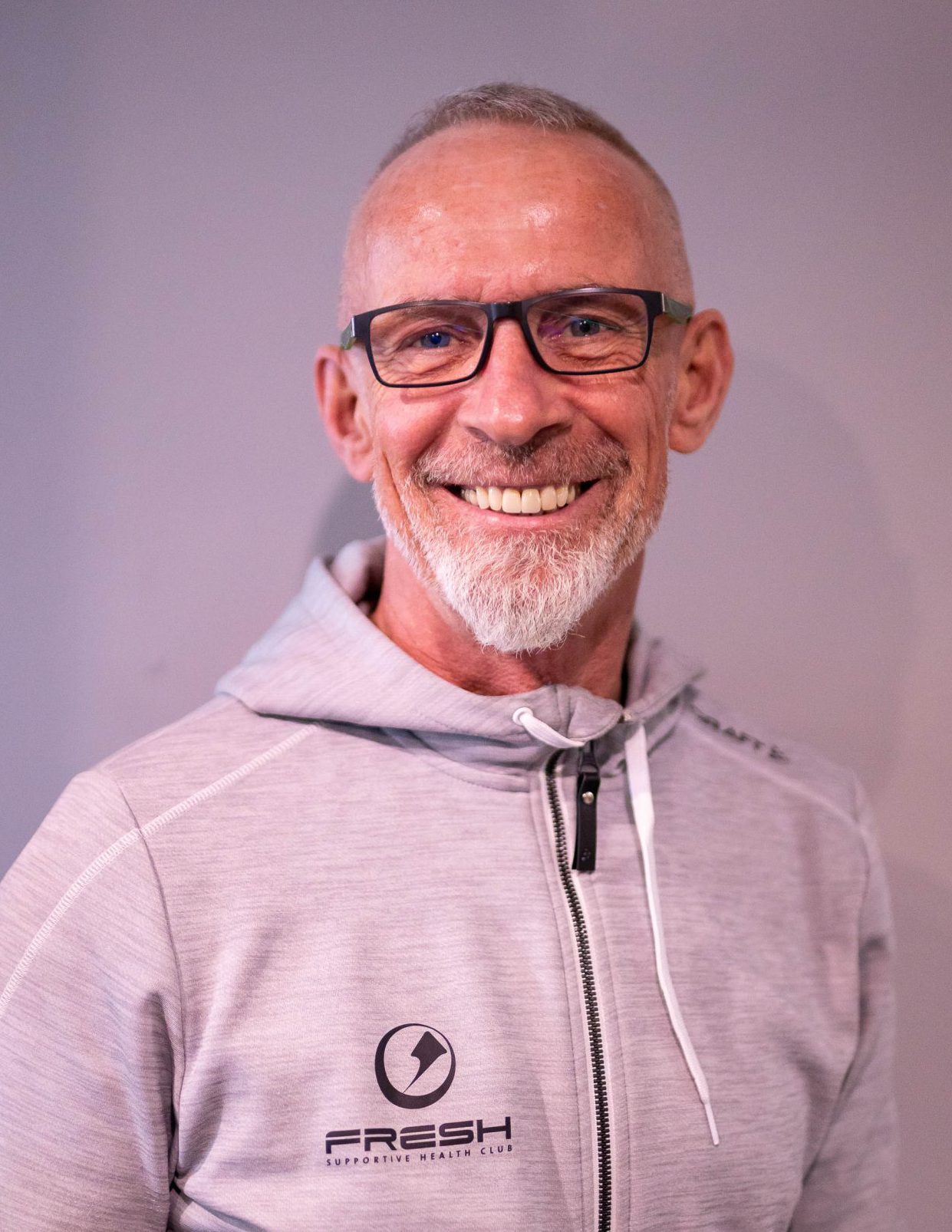 General:
As a personal trainer I work together with Fresh Fitness gym, de Pijp, Amsterdam (Tolstraat).
Training can also be given outside or at home.
Personal training is sometimes (partly) deductible. Ask your own tax advisor about the options.
If you would like to speak to a personal training client of mine by telephone as a reference, please let me know and I will put you in touch.
Costs of personal training (incl. VAT):
An orientation meeting is always free.
A personal training session of 1 hour costs € 67
If you book 10 training sessions, it costs € 61.50 per training (total € 615).
* Prices do not include Fresh Fitness membership
In addition to being a personal trainer, I am also specialized as a life coach. For more information see my page.
PROGRAMS life coaching & personal training
Choose a combined approach and work on your physical and mental condition at the same time for the best results. Reset yourself in one, two or three months and combine personal training with life coaching.
Cost of life coaching & personal training packages (incl.VAT) *:
Introductory package: 3x personal training and 1x life coaching € 274
Package 1: 4x personal training and 2x life coaching € 548
Package 2: 10x personal training and 4x life coaching € 1095
* If the life coach process is reimbursed by your employer, higher rates apply.
** Prices do not include Fresh Fitness membership
Reviews
"Thanks to Rob, I have regained pleasure in sports. He is always enthusiastic and very inspiring"
Milan
Software engineer
"Because Rob gave the rather abstract idea of training a human face to me, the step to PT became accessible. He is also 'brutally honest' and knows how to motivate me and especially, to get the maximum effort out of it, which improves my results. In the meantime, I learn to push my boundaries and improve my technique"
Miriyam
Academic teacher and researcher
"Rob is not only a great personal trainer but also a fantastic coach who has ensured that I not only feel physically but also mentally stronger. He is not the type of trainer you have to push to exercise, but a trainer that makes you enthusiastic to exercise!"
Florence
Student UVA master media & journalism
Sign up for a non-binding introduction to Rob