Student Deal
Try 3 months now for €42 per month

Including our successful 12-week program

Through a personal measurement (o-measurement) we gain insight into your health

During the 12-week program you will receive personal coaching on sleep, stress and nutrition

Free showers, lockers and sauna

Award won for best sports club of the year in Amsterdam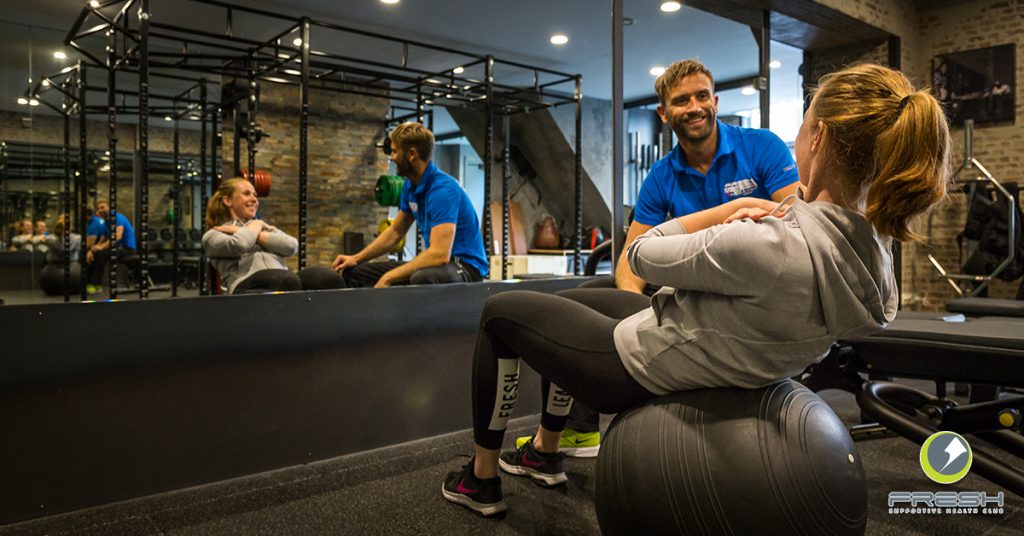 12 weeks program Amsterdam
Fresh offers much more than just a gym. At Fresh we stand for a personal approach. That's why we developed the highly successful 12-week program in which you have 5 appointments with a trainer. After that, you can schedule a half-hour with one of our trainers every month!
JYou will receive personalized advice on exercise, nutrition and lifestyle that best suits your goals. The professional instructors take into account your experience, any injuries and the results of a number of physical tests.
Want to know more? Click below for more information.
What do we offer?
Free Healthcheck to set your starting point

Unlimited fitness with 10% Discount

Student Happy Hour: protein shakes for half price on Wednesdays and Thursdays from 7:30 to 9:30 p.m.

Can be cancelled monthly after 3 months for €47 per month

Wide range of group classes and this is included in your membership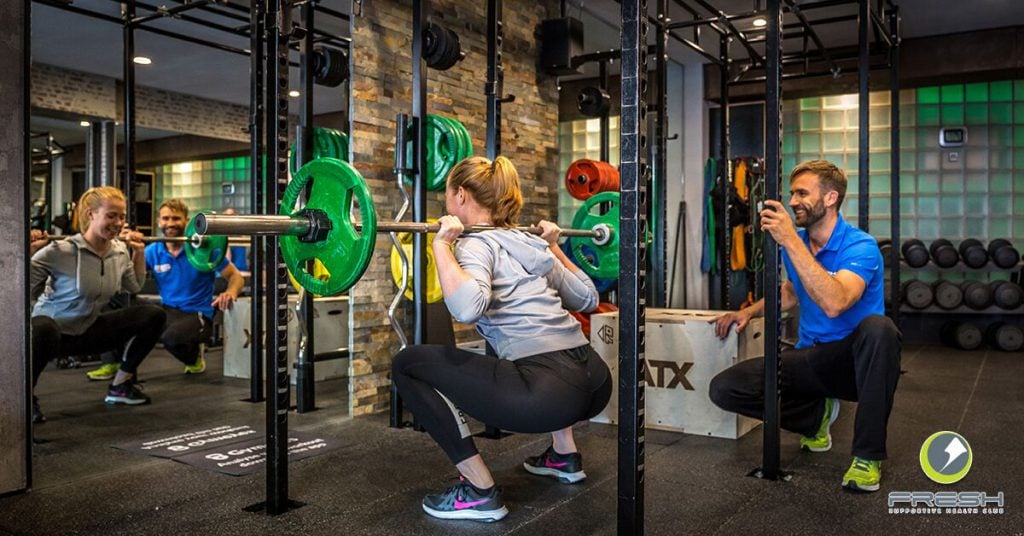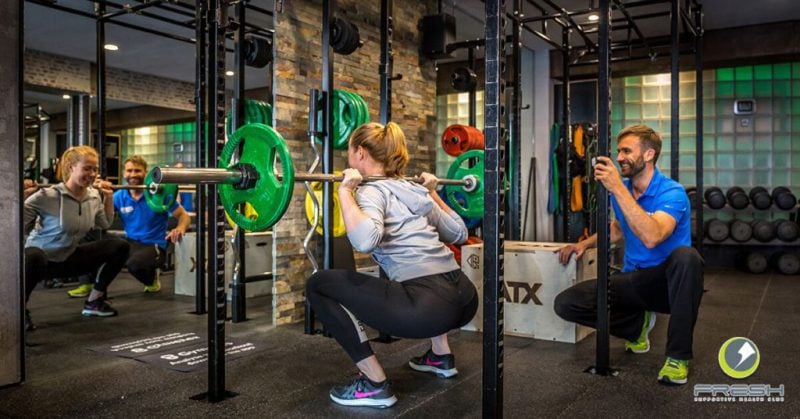 Club presentation/span>
Would you like to stop by for more information? We will be happy to make time for you to explain all our services and answer all your questions. Leave your details using the form and we'll get back to you as soon as possible!
Of course, you are also welcome to come and take a look at Fresh on your own initiative. Try to do this at a quiet time, so we can really take the time for you! Quiet moments are:
Monday before 9:00, between 12:00-16:00

Tuesdays before 9:00 a.m., between 14:30-17:30 p.m.

Wednesday before 9:00, between 11:00-17:00 or after 20:00

Thursday all day

Friday from 13:00

Saturday from 13:00

Sunday all day