Fresh Fitness
"Personal" Fitness
Training outdoors is possible with us!
Outdoor group lessons, personal training, duo training: Contact us for more info!
We will keep you informed of the latest news by email. Did you not receive an email as a member? Send an email to info@fresh-fitness.nl
Do you want someone to help you with your goals?
At Fresh you can get guidance from our trainers, this is just in your subscription!
In 12 weeks we help you with your goals, we do a body measurement and fitness test and you can get advice on nutrition, sleep, stress, recovery and training. After that you can meet with one of our trainers every month for half an hour to keep your training schedule up to date!
Great facilities; from sauna to modern equipment

Free walk-in consultation with our physiotherapist
Best Club of Amsterdam 2013, 2017 and 2018

Review of 8.8 out of 500+ reviews
Start with the 12 week Fresh Start Program

 

Every month a free appointment with your personal coach

 
OUR VISION ABOUT OUR GYM IN AMSTERDAM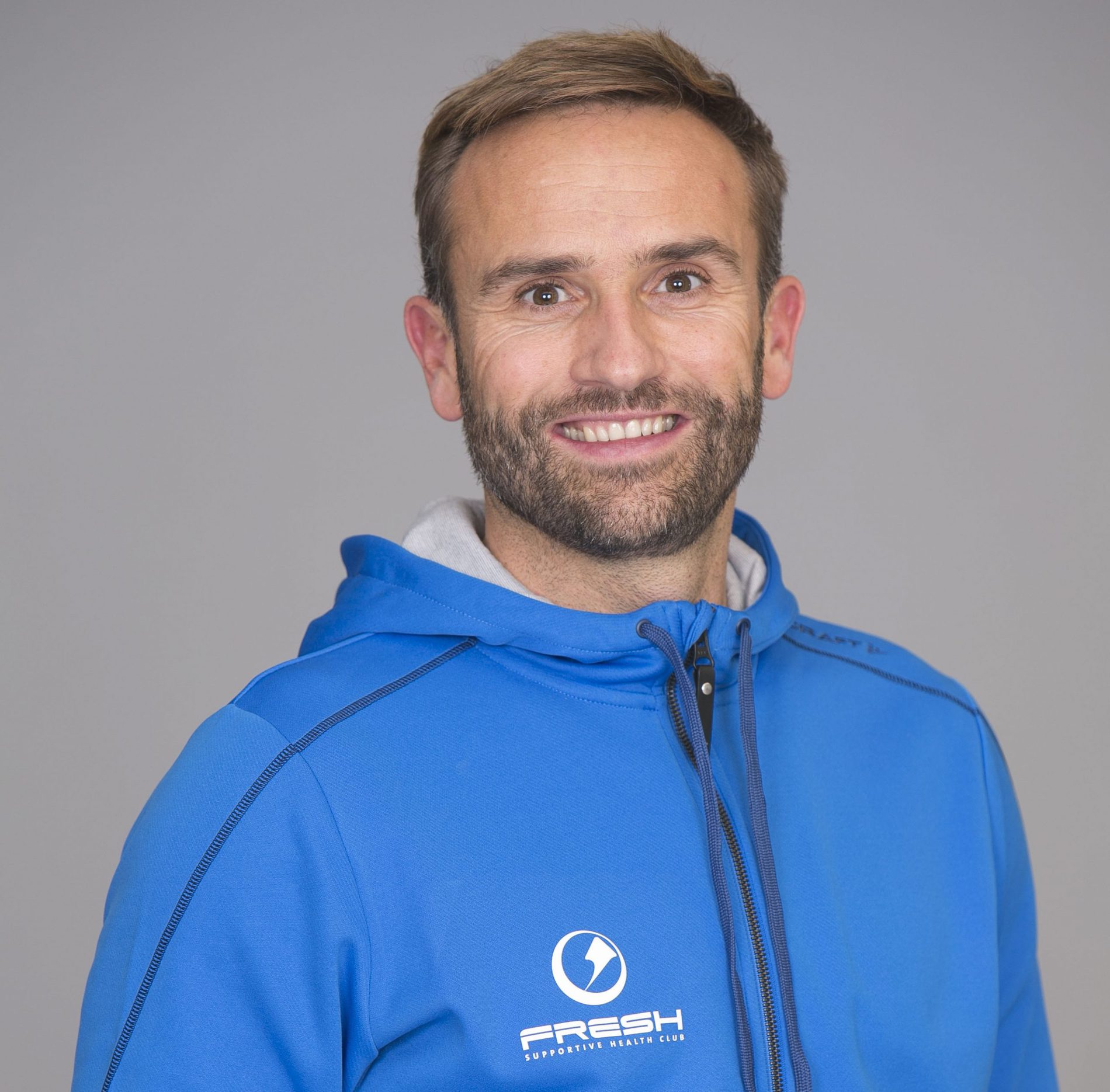 Markus Torenstra
Owner Fresh
"It all started when I broke my back in 1999. I was a student at the ALO (academy of physical education) doing a snowboard season in France. The following year, the rehabilitation training gave me so much satisfaction that I thought, I want this too! I also want to help people be able to do everything again."
OUR VISION ABOUT OUR GYM IN AMSTERDAM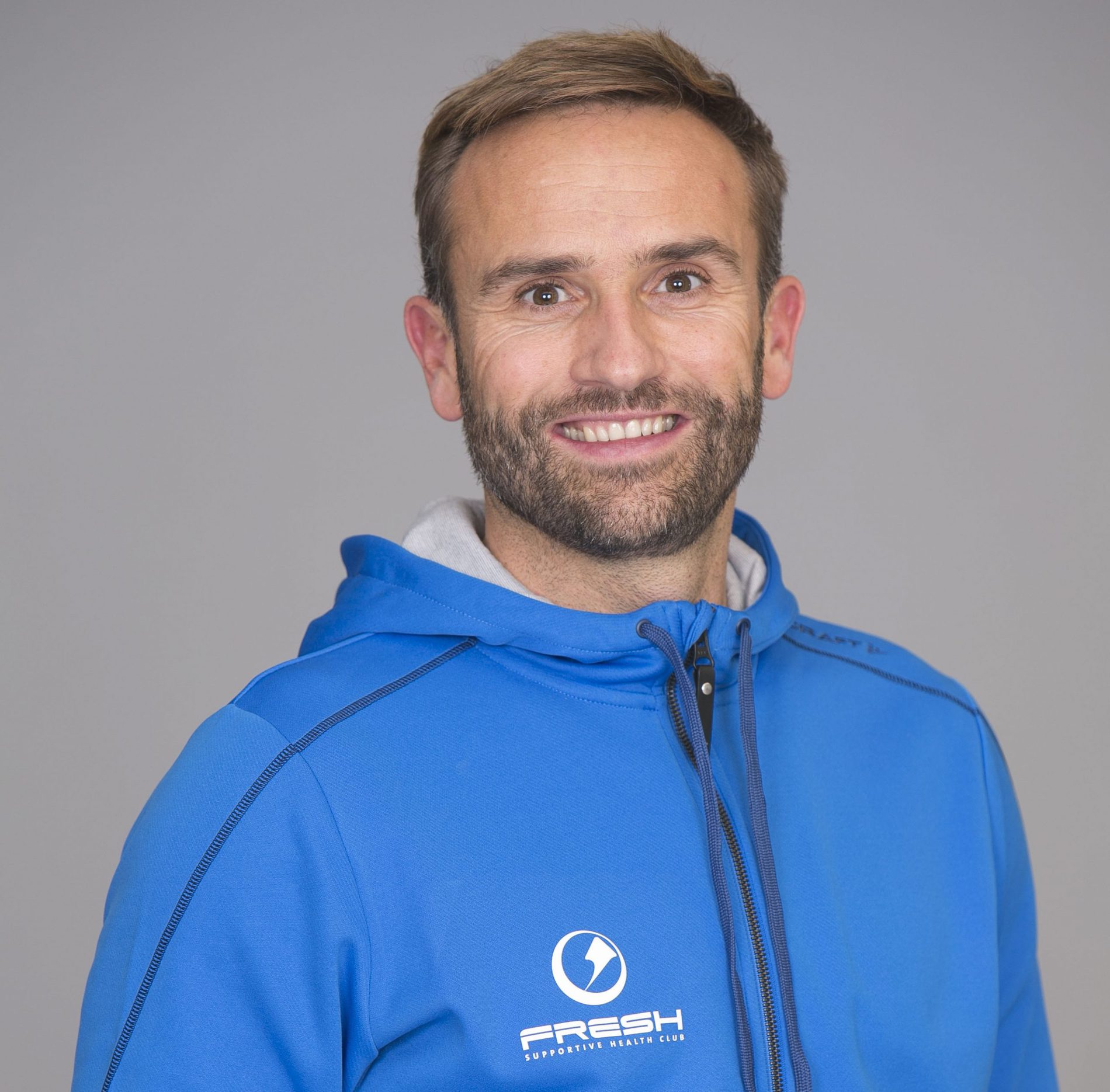 Markus Torenstra
Owner Fresh
"It all started when I broke my back in 1999. I was a student at the ALO (academy of physical education) doing a snowboard season in France. The following year, the rehabilitation training gave me so much satisfaction that I thought, I want this too! I also want to help people be able to do everything again."
"Fresh is vriendelijk en zeer toegankelijk voor ouderen. De fysiotherapie biedt veel verschillende mogelijke aanpakken. Vriendelijk en soepel."
"De sfeer bij Fresh is laagdrempelig en zeer klantgericht. De trainers geven prima begeleiding. Henri, mijn personal trainer maakt elke keer een afwisselend, op mij afgestemd programma, motiveert en inspireert. Daarmee behaal ik mijn persoonlijke doelen, en meer! Met plezier ga ik twee a drie keer per week naar Fresh Fitness!"
"Plezierige, professionele omgeving met voldoende capaciteit en kundigheid."
"Super fijne sportschool, ik word altijd blij van de groepslessen die ik volg! Zoals Zumba en Pilates. Zeer goede trainers! :))"
"Fijne sportschool. Kleinschalig, waardoor er veel persoonlijke aandacht is. Medewerkers zijn servicegericht en er hangt een gezellige sfeer."